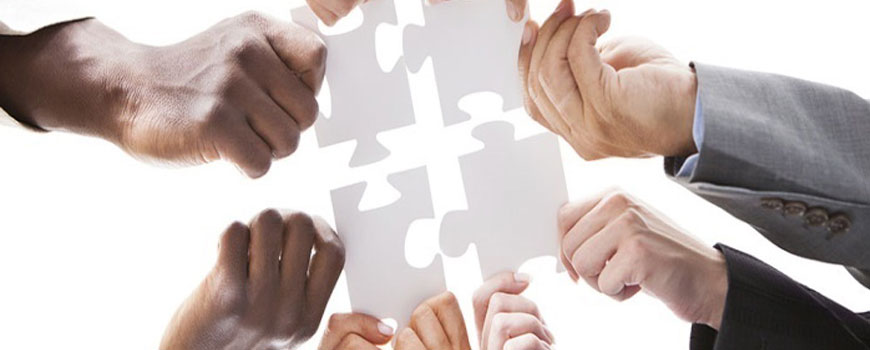 We Are NEVA
We are the National Electric Vehicle Association (NEVA).
We are registered as a non-profit organization with the principal place of business in Belgrade and branches in Novi Sad, Kragujevac and Niš.
The Association will promote development, sale and use of electric, hybrid, fuel cell and light e-vehicles in Serbia and the construction of appurtenant infrastructure with the purpose of environmental protection, energy efficiency stimulation and improvement and traffic safety improvement.
We shall be involved in and we shall encourage the participation of the existing and potential capacities of local automotive, mechanical, electrical and construction industry and of current and future electric energy producers from renewable energy sources and the exploitation and development of new technologies which may lead Serbia towards significant technological progress in the upcoming period.
Our concept is aimed at establishing partnership between public, business and civil sector. The networking of local high-tech companies with significant export potentials and scientific and research and development organizations is a strategic way towards successful and sustainable economic growth.
The main goal of the events that we will continuously organize, in addition to their educational component, is also to be entertaining and interesting to the wide public and the professionals in this branch alike. The basis of these events shall include presentations of topical issues, focused workshops that will involve a large number of participants, panel discussions, testing of e-vehicles.
Academic partners and sector coordinators within the NEVA Expert Council are: Faculty of Mechanical Engineering, Faculty of Technology and Metallurgy, Faculty of Transport and Traffic Engineering, School of Electrical Engineering, Faculty of Physics and Faculty of Organizational Sciences of the University of Belgrade, Faculty of Tehnical Scieces of the University of Novi Sad, Faculty of Engineering of the University of Kragujevac and Faculty of Electronic Engineering of the University of Niš as well as the Nikola Tesla Institute of Electrical Engineering.
NAEV Technology Partners are local high-tech companies the professional and production potentials of which the Association shall include through implementation of joint project activities. Technology Partners of NAEV are: Promaschinen Ltd, Servoteh Ltd., IVA 28 Ltd, MC Sistem Ltd, Termooprema Ltd, JAT Tehnika Ltd, BSK Ltd, FEMAN Ltd, TRACO Ltd, Petroprocess Ltd, Idvorsky laboratories Ltd and IMP Automation & Control Systems Ltd.
The membership in the AVERE – the European Association for Battery, Hybrid and Fuel Cell Vehicles shall allow us to access projects within the program of various pre-accession and structural funds of the EU which shall provide opportunity for the involvement and specific engagement of our scientific and expert capacities on which our Association shall particularly focus.
In that respect, NEVA became a point of contact for companies and scientific and research institutions that will, within joint activities, take part in the projects related to the development and manufacturing of e-vehicles and their components and the development and construction of accompanying infrastructure.