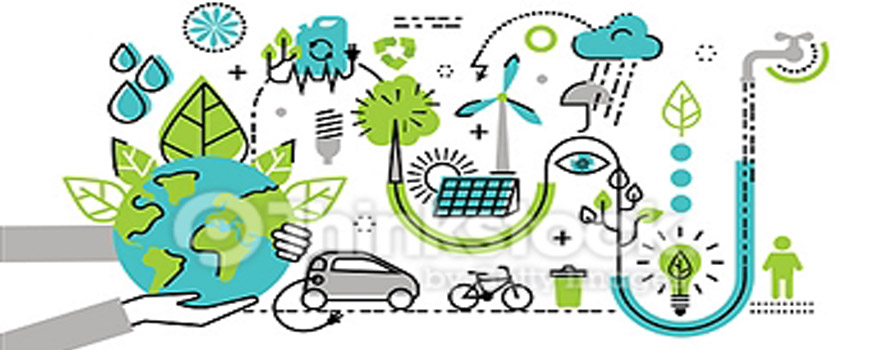 Our Mission
As a National Electric Vehicles Association (NEVA) we will work on the promotion of use of electric vehicles (BEV, PHEV, FCEV, LEV) and development of accompanying infrastructure in the territory of the Republic of Serbia.
We will serve as an information source to our members and the public on the current situation and future possibilities of technology and its implementation in electric vehicles.
We will motion amendments and supplements to the current legislation and specifically identify the need of introducing significant subsidies and benefits for electric vehicle buyers in Serbia.
We will encourage integration of existing and potential facilities of national automobile, mechanical, electrical and construction industry, as well as producers of electricity from renewable energy sources (RES) on engagement and realization of projects in this field.
We will support, organize and cofinance the cooperation of national and foreign experts and renowned research institutions in preparation and execution of relevant studies and projects.
The European Energy Climate Package, known as "20-20-20 Targets", is a comprehensive approach to curbing globally negative environmental trends. Our activities will provide strong contribution to Serbia's efforts to reach the set goals. They are the grounds for development of a responsible community that efficiently disposes with its energy potentials and stimulates the development of industry based on renewable energy sources.
Our Vision
Our Vision are Serbian cities free of exhaust gases and car engine noise and efforts in reaching the set "20-20-20 Targets" are considered the most important landmark on the way.
10.000 electric vehicles and 1000 EV charging stations on the roads of Serbia by 2020 is the roadmap to successfully reaching our Vision.