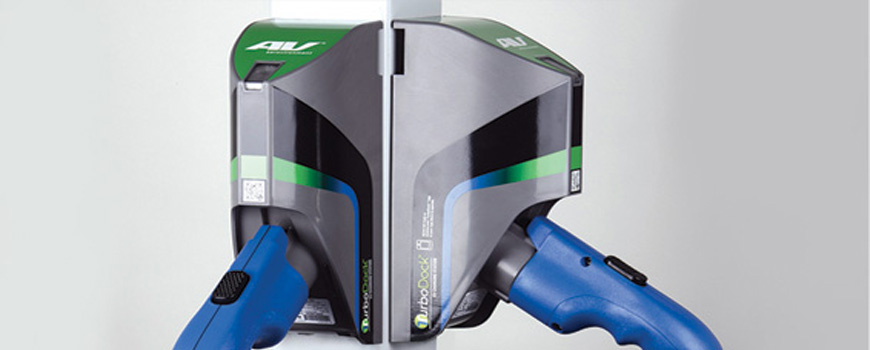 In setting up the organizational structure of NAEV, we were led by the objective of staying flexible, innovative, delivering high quality and ethically conducting business while remaining efficient in delivery of our targets.
With the specificity of the organization in mind, the established organizational structure follows the set Objectives, Mission and Vision of NAEV maintaining information and knowledge the key resources of the organization.
The dynamic and unpredictable environment in which the Association operates in this phase has lead the NAEV management to design a more organic-adaptive, project based, organizational structure so we can service the needs of the continually changing environment we operate in – with highest efficiency.