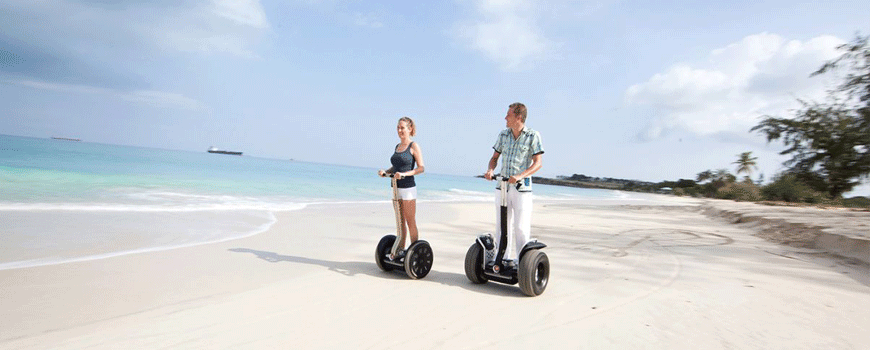 Events
We plan within the following year to organize several engaging and valuable events and workshops under the roof of "Electric vehicles and renewable energy sources".
E-MOBILITY FORUM 2017
6th ofOctober 2017 / 13th ENERGY FAIR (UFI)
Within the international Energy Fair in Belgrade 06.10.2017
NEVA / National Electric Vehicle Association and UDIES / Association of Electrical Engineers of Serbia, are organizing the 1st
E-MOBILITY FORUM 2017.
Amongst our key note speakers we announce:
Prof.dr Miloš Banjac

, Ministry of Industry, Energy and Mining, Assistant Minister

Prof. dr Vladimir Popović

, Ministry of Education, Science and Technology development, Secretary of State

Bert Witkamp

, AVERE The European Association for Electromobility, Secretary General

dipl.ing Ivan Vulovic

, President EB NEVA

Representatives of HEA and BEAPS
dr Radomir Žikić

, Member EB NEVA, NEVA official representative in AVERE

dr Dejan Ilić

, President EB FID, scientist and inventor

Prof.dr Slobodan Vukosavić

, ETF, member of SANU, Serbian Academy of Sciences and Arts

dr Dušan Gruden

, three decades at the head of Porsche development

dr Marko Jakšić

, VirginiaTech University phD, General Motors USA

dr Milisav Danilović

, VirginiaTech University phD, WiTricity Co. USA
NEVA today contractually integrates expert capacities of twelve biggest technical faculties and institutes in Serbia as well as twelve local high tech companies, though which network it employs respectable resources for management and implementation of multidisciplinary projects in the area of energy electronics and e-mobility. By initiating and implementing such projects our aim is to contribute to faster and higher quality integration of Serbia's science and commerce into development and manufacturing or components and full products designed for above mentioned areas. We pay special attention to young academia and talented students and their integration into our project activities, led by our firm belief that this is the only way, and a true chance, for Serbia to catch pace and join the technologically more advanced societies.
Within the E-MOBILITY FORUMA 2017 we will also introduce two strategically important projects to run during Q3 and Q4 2017:
Project CEEChargeNet – development and manufacturing of chargers and charging stations for quick charging of e-vehicles using only the renewable energy sources
Project "student E-formula" – engagement of students from 12 local technical faculties out of the 4 biggest University centers of Serbia on the development and production of racing e-vehicles
Join us in support of Serbia's 1st national E-MOBILITY FORUM 2017!
January 2018.
To select the locations/cities for these events we are seeking input both from our filed contacts and you – visiting us through our website. In the below poll you can vote for one of the nominated cities and tell us where you would love to visit such an event.
The main aim of the event is to, in an entertaining, educational and user-friendly way, raise awareness and promote the usage of electric vehicles, as well as renewable energy sources aimed at private consumption, cities but also in certain cases the state level. These will be one-day events targeted at industry specialists, marketing and sales professionals in the field as well as engaging the general public to introduce and spread the topic to a more accessible level. The content will include informative presentations, panel discussions, workshops with key industry participants, and for general public testing of the electric vehicles.