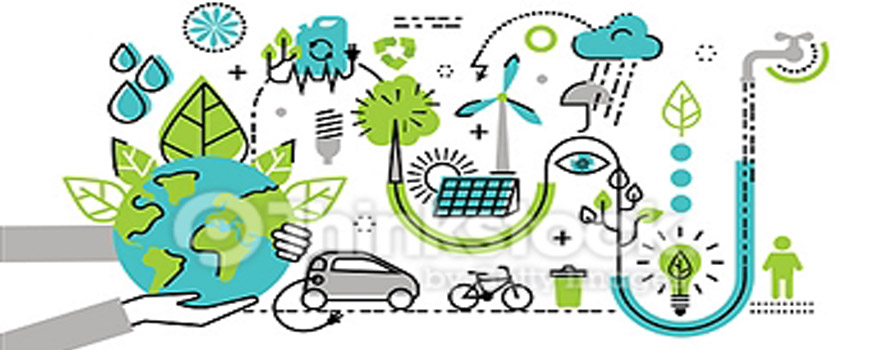 Naša Misija
Kao Nacionalna Asocijacija Autonomnih i Električnih Vozila / NAAEV, radićemo na promociji razvoja i korišćenja električnih (BEV, PHEV, FCEV, LEV) i autonomnih vozila kao i izgradnje prateće infrastrukture na teritoriji Republike Srbije.
Za svoje članove i javnost bićemo izvor informacija o sadašnjem stanju i budućim mogućnostima tehnologije i njene primene kod električnih vozila.
Predlagaćemo dopune i izmene postojeće zakonske regulative i posebno ukazivati na neophodnost uvođenja značajnih subvencija i pogodnosti za kupce električnih vozila u Srbiji. Podsticaćemo uključenje postojećih i potencijalnih kapaciteta domaće auto, mašinske, elektro i građevinske industrije kao i proizvođača električne energije iz obnovljivih izvora (OIE) da se angažuju u realizaciji projekata iz ove oblasti. Podržavaćemo, organizovati i kofinansirati saradnju domaćih i stranih stručnjaka i respektabilnih naučnih ustanova u izradi i realizaciji relevantnih studija i projekata.
Evropski energetsko klimatski paket, poznat kao "Ciljevi 20-20- 20" u suštini predstavlja sveobuhvatan pristup suzbijanja globalno negativnih ekoloških trendova. Svojim aktivnostima davaćemo snažan doprinos kako bi Srbija dostigla postavljene ciljeve, jer oni predstavljaju osnovu za izgradnju odgovorne zajednice koja efikasno raspolaže svojim energetskim potencijalima i podstiče razvoj industrije baziran na obnovljivim izvorima energije.
.
Naša Vizija
Naša Vizija su gradovi u Srbiji oslobođeni izduvnih gasova i buke automobilskih motora, a približavanje ostvarenju postavljenih "Ciljeva 20-20-20" vidimo kao najznačajniju stanicu na tom putu.
Dve hiljade i pet stotina električnih vozila i dvestotinepedeset punionica na putevima Srbije do kraja 2022. godine smatraćemo trasiranjem puta ka ostvarenju naše Vizije.
Realizacija projekta "E-MOBILITY CLOUD CENTER" i "5G R&D and TEST CENTER FOR AUTONOMOUS VEHICLES AND DRONES" suština su vizije koja Srbiju usmerava ka tehnološkom iskoraku.