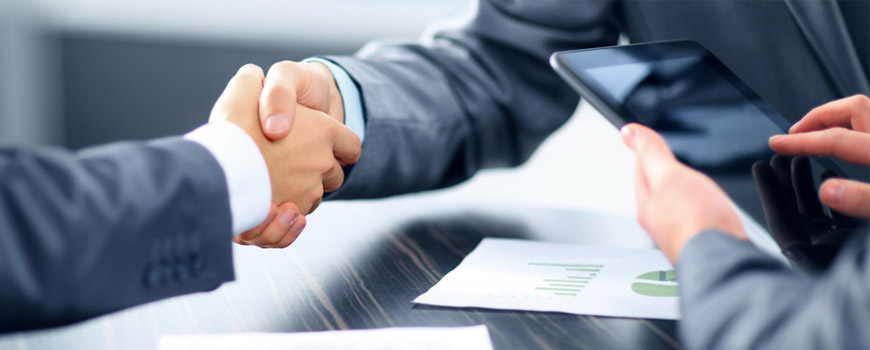 The Member – Partner status, in accordance with Article 6 of the NEVA Statute, shall be given to such organizations, scientific institutions, faculties, other institutions and legal entities that together with the National Electric Vehicles Association (NEVA) initiate or participate in project implementation of projects of general social interest and/or they provide direct financial support to such.
Academic Partners of NEVA shall be the faculties and scientific institutions which, as coordinators of the NEVA Expert Committee, shall jointly plan and implement Association project. NEVA Academic Partners are: Faculty of Mechanical Engineering, Faculty of Technology and Metallurgy, Faculty of Transport and Traffic Engineering, School of Electrical Engineering, Faculty of Physics and Faculty of Organizational Sciences of the University of Belgrade, Faculty of Tehnical Scieces of the University of Novi Sad, Faculty of Engineering of the University of Kragujevac and Faculty of Electronic Engineering of the University of Niš as well as the Nikola Tesla Institute of Electrical Engineering.
NEVA Technology Partners are local high-tech companies the professional and production capacities of which the Association shall utilize through the implementation of project activities. NAEV Technological partners are:  PROMASCHINEN Ltd, SERVOTEH Ltd., IVA 28 Ltd, MC SISTEM Ltd, TERMOOPREMA Ltd, JAT TEHNIKA Ltd, BSK Ltd, FEMAN Ltd, TRACO Ltd, PETROPROCESS Ltd, IDVORSKY LABORATORIES Ltd and IMP AUTOMATION& CONTROL SYSTEMS Ltd.
The NEVA Board of Directors can enter a sponsorship or distribution contract on granting a corporate package with the NEVA LEADER member status and the NEVA SPONSOR status to companies demonstrating by their participation the intention and devotion to providing maximum contribution to the realization of goals and sustainability of the Association.