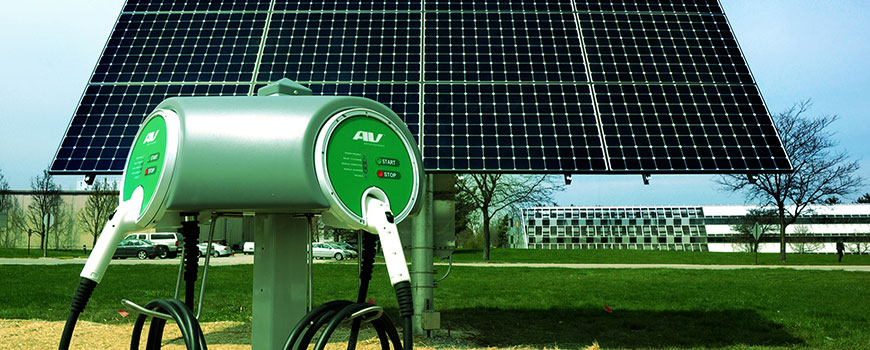 We are NEVA
We are the National Electric Vehicle Association (NEVA) and we are registered as the non-profit organization with the principal place of business in Belgrade.
The Association will promote development, sale and use of electric, hybrid, fuel cell and light e-vehicles in Serbia and the construction of appurtenant infrastructure with the purpose of environmental protection, energy efficiency stimulation and improvement and traffic safety improvement.
We shall be involved in and we shall encourage the participation of the existing and potential capacities of local automotive, mechanical, electrical and construction industry and of current and future electric energy producers from renewable energy sources and the exploitation and development of new technologies which may lead Serbia towards significant technological progress in the upcoming period.
Academic partners and sector coordinators within the NEVA Expert Council are: Faculty of Mechanical Engineering, Faculty of Technology and Metallurgy, Faculty of Transport and Traffic Engineering, School of Electrical Engineering and Faculty of Organizational Sciences of the University of Belgrade as well as the Nikola Tesla Institute of Electrical Engineering.
The membership in the AVERE – the European Association for Battery, Hybrid and Fuel Cell Vehicles shall allow us to access projects within the program of various pre-accession and structural funds of the EU which shall provide opportunity for the involvement and specific engagement of our scientific and expert capacities on which our Association shall particularly focus.