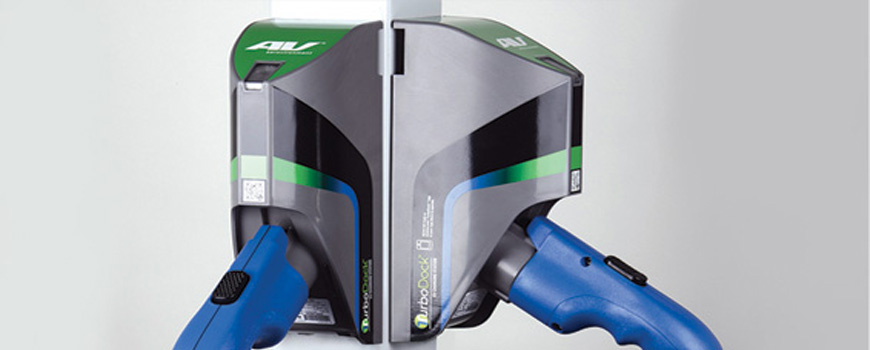 Mi smo NAAEV
Nacionalna Asocijacija Autonomnih i Električnih Vozila
Registrovani smo kao neprofitna organizacija sa funkcionalnim sedištem u Beogradu i ograncima u Novom Sadu, Kragujevcu i Nišu.
Asocijacija promoviše razvoj, prodaju i korisćenje električnih, hibridnih, fuel cell, lakih e-vozila i autonomnih vozila u Srbiji, kao i izgradnju prateće infrastrukture, sa ciljem zaštite životne sredine, podsticaja i poboljšanja energetske efikasnosti i povećanja bezbednosti u saobraćaju.
NAAEV se angažuje i podstiče uklučenje postojećih i potencijalnih kapaciteta domaće auto, mašinske, elektro i gradjevinske industrije kao i postojećih i budućih proizvodjača električne energije iz obnovljivih izvora u korišćenje i razvoj novih tehnologija, što Srbiju u narednom period može usmeriti ka značajnom tehnološkom napretku.
Članstvo u EIT UM-u (European Institute of Innovation and Technology – Urban Mobility) omogućava NAAEV-u pristup velikom broju razvojnih i inovativnih projekata urbane mobilnosti, što pruža šansu za uključenje i konkretno angažovanje  naših naučnih i stručnih potencijala čemu asocijacija posvećuje posebnu pažnju.
Naš koncept je usmeren ka uspostavljanju partnerstva javnog,poslovnog i civilnog sektora. Umrežavanje domaćih visokotehnoloških kompanija sa značajnim izvoznim potencijalima i naučnoistraživačkih i razvojnih organizacija, strateski je put ka uspešnom i održivom privrednom rastu.
Osnovni cilj događaja koje ćemo kontinuirano organizovati je da pored edukacije budu zabavni i generalno zanimljivi, kako za širok auditorijum tako i za profesionalce iz industrije. Prezentacije aktuelnih tema, fokusirane radionice koje će uključivati veći broj učesnika, panel diskusije, testiranje e-vozila, činiće osnovu ovih dogadjaja.
Akademski Partneri i koordinatori sektora u okviru Stručnog saveta NAAEV-a su : Mašinski, Tehnološko- Metalurški, Saobraćajni, Elektrotehnički, Fizički i Fakultet Organizacionih Nauka Univerziteta u Beogradu, Fakultet tehničkih nauka Univerziteta u Novom Sadu, Fakultet inženjerskih nauka Univerziteta u Kragujevcu i Elektronski i Mašinski fakulteti Univerziteta u Nišu,  kao i Fakultet Primenjenih Umetnosti(katedra za industrijski dizajn) Univerziteta u Beogradu.
Tehnološke i Korporativne Partnere NAAEV-a čine visoko-tehnološke kompanije i Instituti čije stručne i proizvodne potencijale Asocijacija uključuje kroz realizaciju zajedničkih projektnih aktivnosti. Tehnološki partneri NAAEV-a su : Siemens d.o.o. Beograd, Promaschinen d.o.o, Elektrotehnički Institut "Nikola Tesla", Servoteh d.o.o, Vip mobile d.o.o, Beiersdorf d.o.o., JAT Tehnika d.o.o.Beograd, Prosmart d.o.o, Delta Motors d.o.o, Meter & Control d.o.o., IMP Idvorski laboratorije d.o.o. i BW-Belgrade Waterfront.
NAAEV je postao kontakt tačka za kompanije, naučnoistraživačke i razvojne institucije koje u okviru zajedničkih aktivnosti uključuje u projekte razvoja, izrade i testiranja električnih i autonomnih vozila, infrastrukure i njihovih komponenti kao i razvoja širokog spektra  inovativnih rešenja za urbanu mobilnost.